New Censation at Ocean Club
November 6, 2021 @ 7:30 pm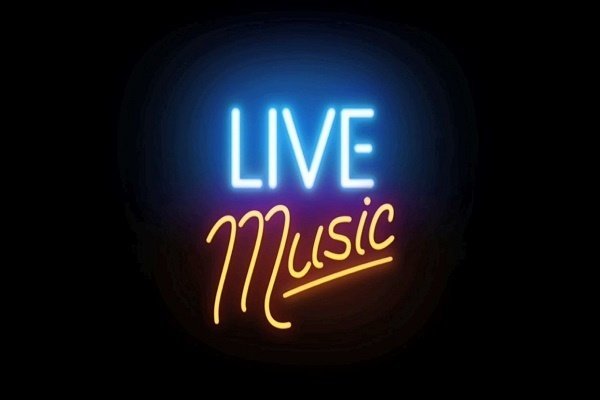 "New Censation" not just a name, but a concept.  With three European Tours to their credit, New Censation continues to delight and entertain audiences of all ages – and all interests with a wide variety of music, from every genre. 
All four members are professional studio musicians and not only have been recording artist themselves but have worked either in the studio or on stage with many other performers in the industry.  Cyndi & Roy Wallman deliver a captivating combination of vocal styles, and are at the heart and soul of the group.  Along with Will Williams, an absolutely stunning guitarist & vocalist and drummer Jay Elmore, adding vocal talents to his drumming skills, as well.
New Censation delivers excellent vocals and musical talent from all four members, highlighting rock solid music and performance. Quality, style, class and charisma…dance music the way you always wanted to hear it live.
Experience them for yourself… at the Ocean Club